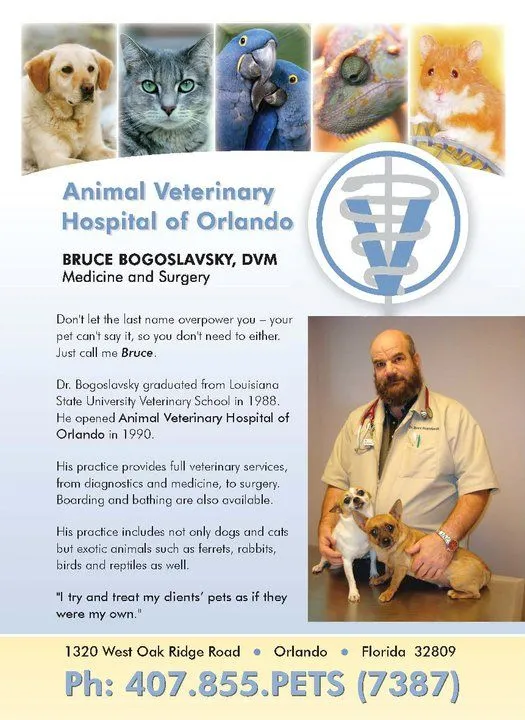 ---
Let's also get to know some of our wonderful staff and their pets.
---
Meagan and Lou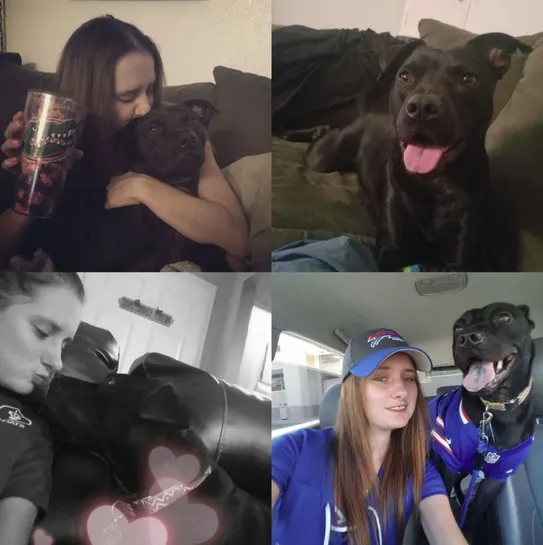 I was asked to share my favourite moment of my dog and to be honest It's hard to think of just one. I have so many good and cherished memories of him. Every day becomes a good day for me because I look forward to coming home and seeing how happy he always is to see me. His name is Lou. He loves long car rides, rolling around in the dirt, and chasing squirrels through our backyard. The same cannot be said for when it comes time for his bath. Lou also is a huge bed hog. He always manages to find a way to take up the whole bed. Even though we bought him two of his own. I never mind though, because Lou is always good for a cuddle. Lou is my best friend. I always say he is lucky I adopted him, but really I'm the lucky one to have him in my life.
---
Lyanne and Remy
As most of you know an animal's first instinct, when approached by a stranger, is to back or run away. When I first met my dog, Remy, however our experience was different. Remy and I became friends back in 2008, when she was only a few months old. I had gone in to the shelter that day with no real intentions of adopting any pets. Remy was different, when I saw her, it was love at first site. Instead of being timid and shy, Remy came right to loving up on me while she bathed me with kisses. Remy however was not in the best of situations. She was emaciated, her ribs were showing, and she was covered in fleas. I adopted her and immediately too her to my Veterinarian at the time. She was dewormed, given the proper vaccinations, as well as heartworm preventives. Soon after she was acting like I had saved her life. She would follow me every were I went. I called her my shadow.
There was one time I got very sick and Remy never left my side. She stayed by my side in bed all night to assure that I was getting better. It was as if she was trying to do everything she could to help me get well. Just like I had done when I first helped her. It was then I realized just how special my bond with Remy truly was. A trust was created, one that can never be broken. Remy is my angel. She finds a way to fill the emptiness I didn't know I had. Remy is more than just my pet, she is and will forever be part of my family. Meeting and learning to trust with Remy is one of the fondest memories I will never forget.
---
And the rest of our wonderful Team

Back Row Left to Right: Armand, Nox, Dr. Bogoslavsky, Joel, Lyanne, Susan P
Front Row Left to Right: Susan M, Gama, Meagan